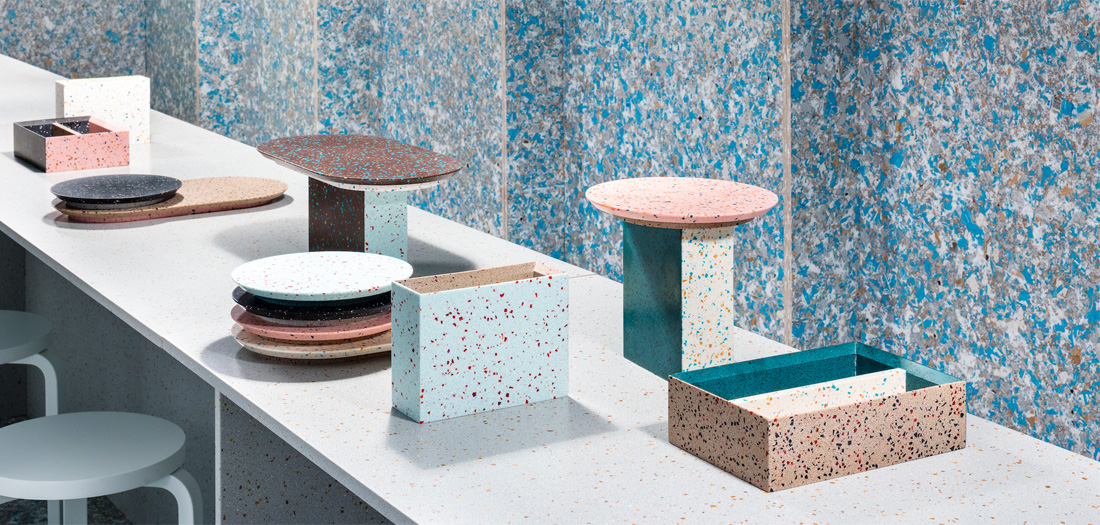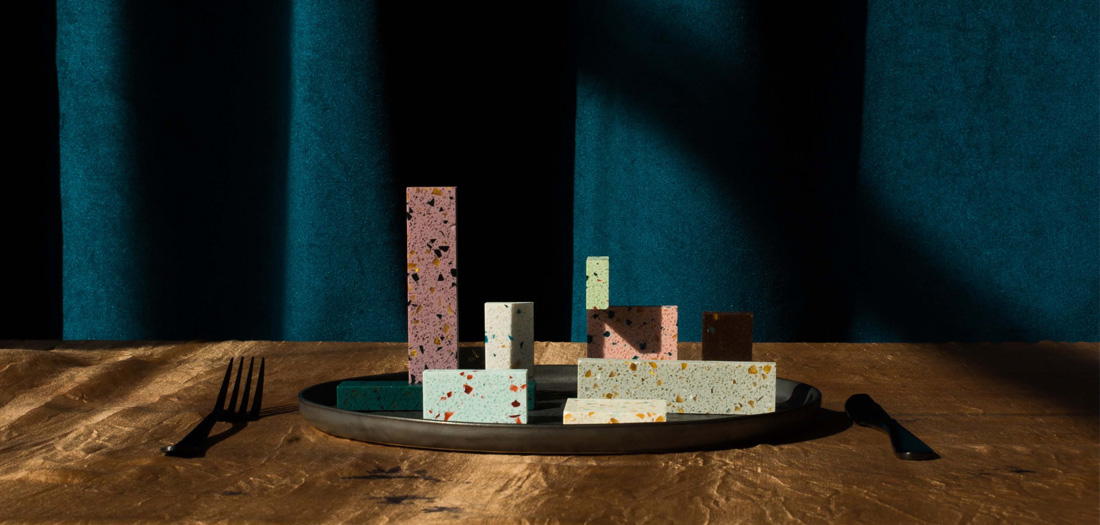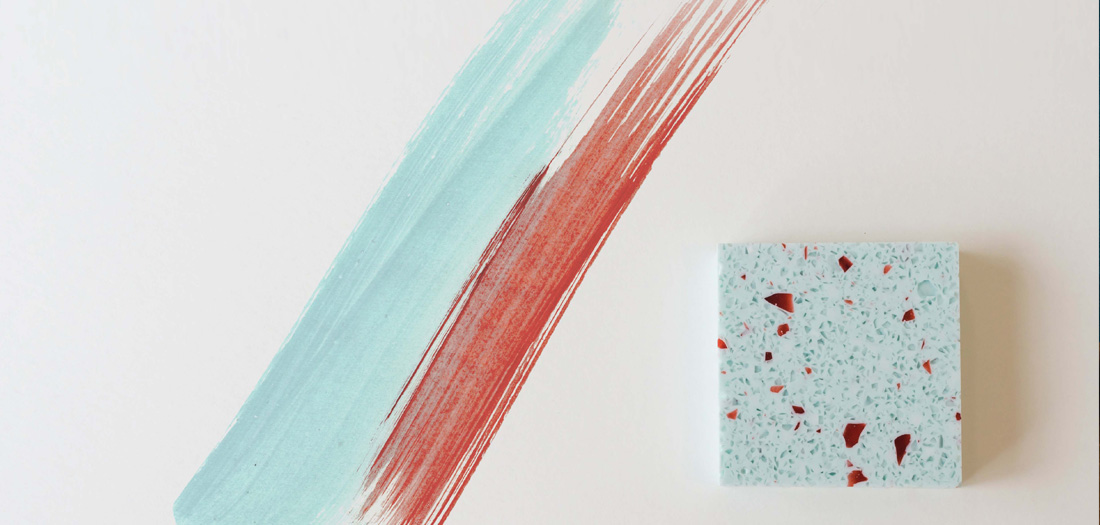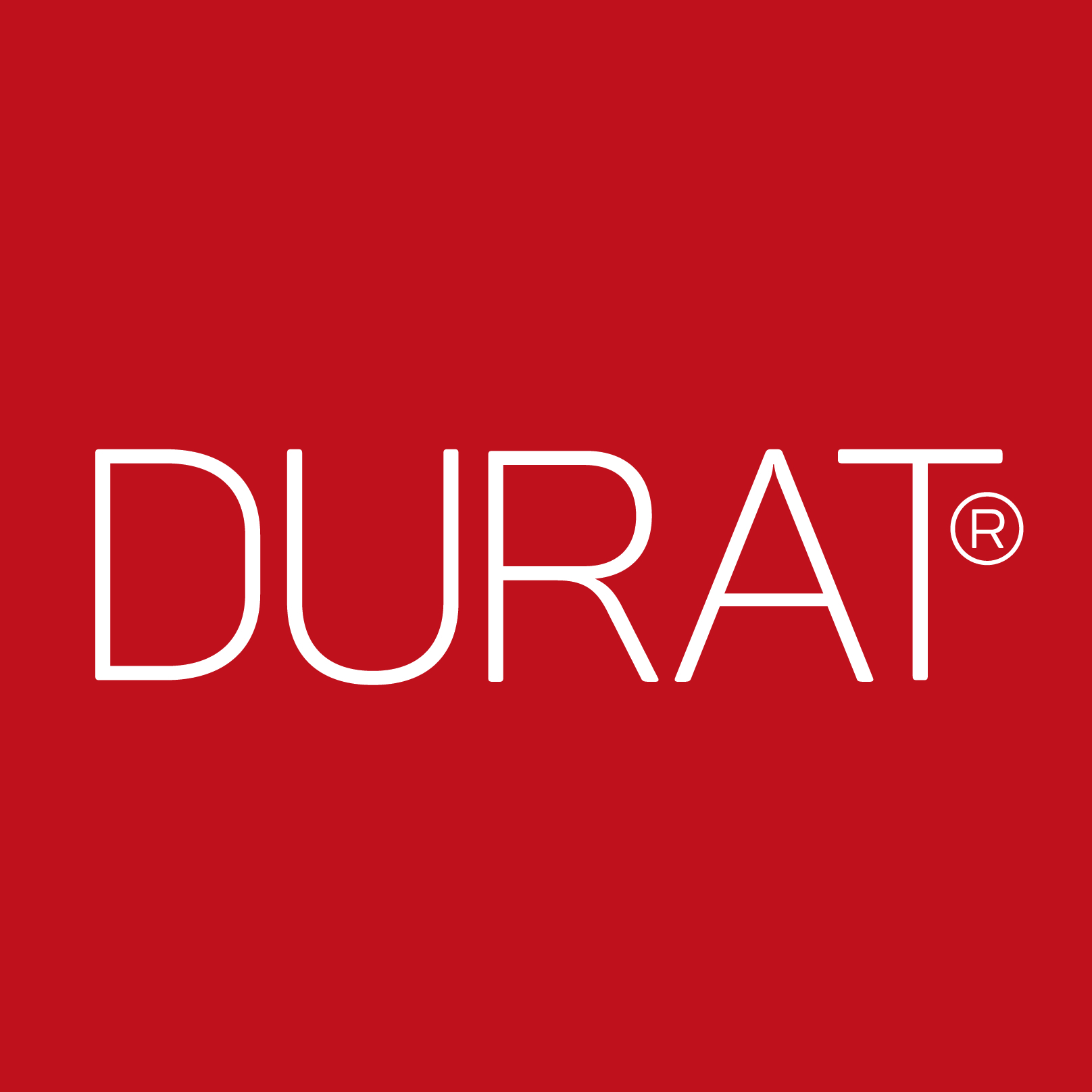 DURAT Palace is a special collaboration between DURAT and MOST Collective.
We started this journey to imagine different possibilities for DURAT.  We were inspired by the multi-colored mini monoliths with so much personality and possibility. 
The core of the Durat Palace collection are the shimmering flecks made of natural mineral pigments. The pigments are manufactured in a Dutch, 17th century paintmill that works in an old windmill.
The use of the natural pigments translates into a precious feeling rooted into something very real: our love for this planet.  All with the motivation to create a sustainable and beautiful future.
DURAT OPTIONS
Standard Sheet: 31.5″ x 114.17″ x .47″
Custom Sizes & Thicknesses Available including larger jumbo sizes.
Standard colors palette shown below. Over 720 custom colors also available including most RAL Classic colors. Speckle density and color can also be customized
Integrated sinks, pre-fabricated tables, benches, tubs, shower pans and vanities are availabile. Inquire for more informaiton.
DURAT PRODUCTS ARE NOT STOCKED. INQUIRE FOR AVAILABILITY