ABOUT CTD COMMERCIAL
Ceramic Tile Design was founded in 1983 by Steve Cerami with the idea of bringing high quality, niche tile products to Bay Area homeowners. Our mission then, as now, was to set ourselves apart from the norm with unique offerings, highly trained personnel, and a superior customer experience.
In 1998, CTD Commercial evolved as the "Commercial Architectural" arm of Ceramic Tile Design, headed up by Cynde Morris. The mission remained the same – unique offerings, highly trained personnel, and superior customer experience, but now with the infrastructure necessary to support the large commercial projects the Bay Area's world class architects were designing.
CTD Commercial's goal is to give architects the tools they need to create a unique brand, to help them individualize a project from start to finish and to bring every project in on time and on budget. Our virtual library was designed to increase productivity and research time with a wide range of tiles and slabs at the architects fingertips. It is up to date with information tools and new innovative products allowing the architect to choose the best material for each project. We have direct, proprietary relationships with more than 60 factories, both locally and abroad, enabling us to present a huge range of products, from the ordinary to the extraordinary.
CTD Commercial has collaborated on thousands of projects worldwide, including hotels, banks, schools, airports and restaurants – from small establishments to international chains. So, in addition to our distinctive tiles and construction related products (including many quick-ship offerings), we offer our vast experience as a resource.
Our website, www.ctdcommercial.com, was designed from top to bottom with commercially oriented architectural firms and contractors in mind. This valuable tool offers product pictures, installations and the information needed to quickly answer questions. The result is a website that will help you prepare the perfect product specification, insuring that your building design's integrity is followed according to plan.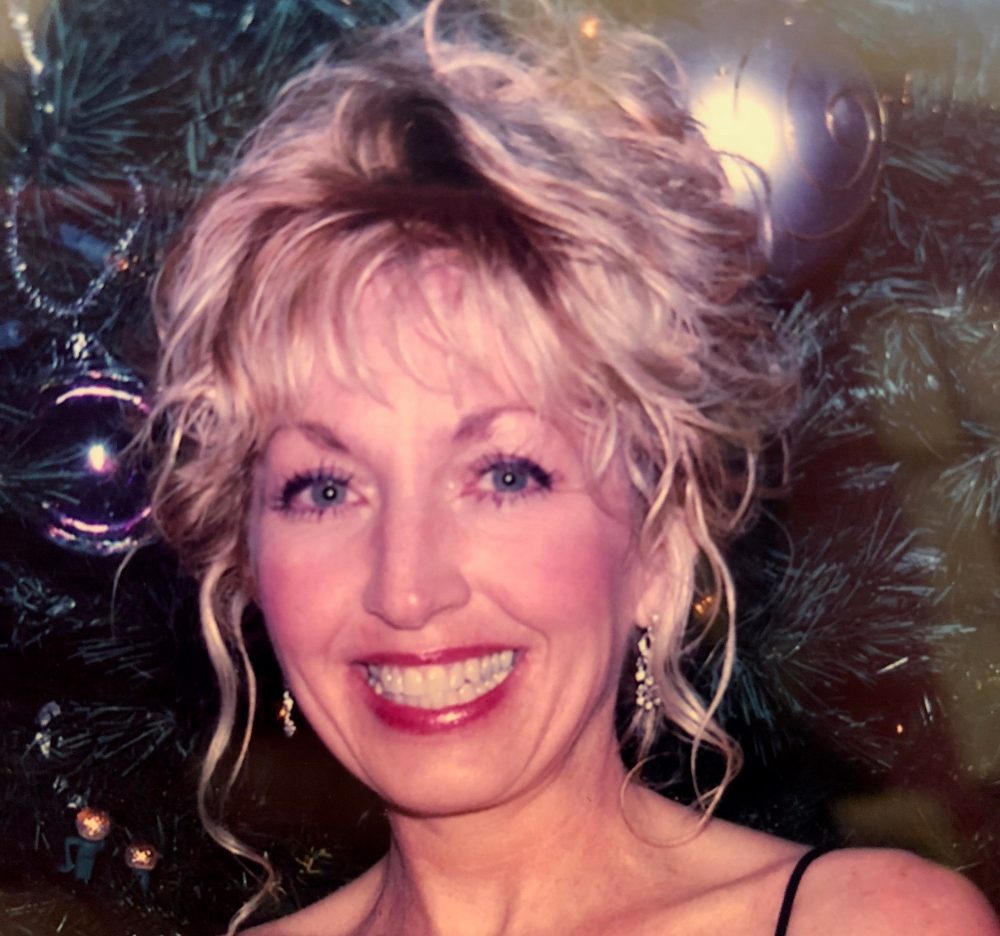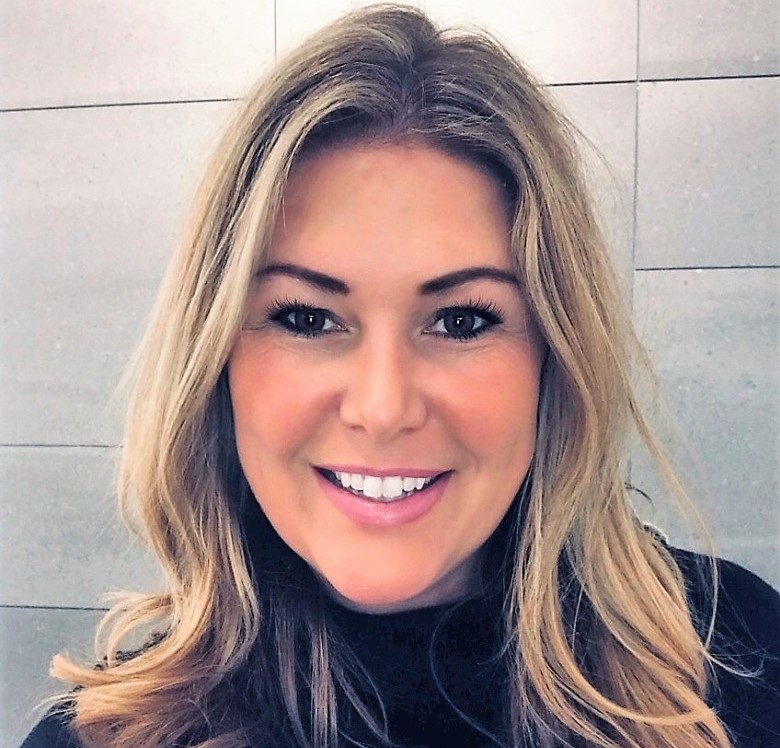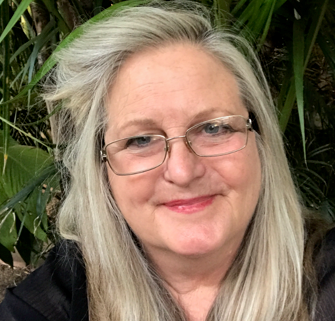 Cynde Morris
– Senior Architectural Consultant
Cynde's background in architectural specification began while working in her family's window covering factories. Cynde built her own design studio in 1979. Eventually she grew into full-time management and spent twenty years expanding the business in California and improving its architectural reach.
In 1997 Cynde began working at Ceramic Tile Design and in 1998, with her leadership, passion, vision and experience took over the fledgling architectural department and under her tenure has grown into a division recognized by manufactures, architects and clients worldwide. Consulting with firms throughout the Bay Area, Cynde began specifying projects locally, nationally and internationally, including national retail spaces, restaurant chains, financial institutions, universities, airports, hotels and resorts, and international technology headquarters.
Throughout the department's history Cynde has been instrumental in choosing the numerous unique products that are the hallmark of CTD Commercial's products, as well as overseeing the daily operations, marketing and branding of the division.
Cynde's philosophy in consulting and collaborating with architects and designers has been to be dedicated to the architectural and contractor communities as a valuable resource and partner in the design process, while maintaining the integrity of the intended design from specification though installation. During her years of specifying thousands of commercial projects, Cynde has won numerous awards from the industry and has had projects published in many publications including Architectural Digest and California Home and Design.
Laura Dahlhauser– Architectural Consultant
Laura is a native of Northern California. She received her Bachelor's degree in Interior Architecture from California State University of Sacramento. A college internship at a design company confirmed that this would be her career path. Her progression has been impressive, assisting companies in expanding to multi-site operations and increasing leadership opportunities, continually focusing on her role as liaison with builders, designers and homeowners.
With her client roster developing, Laura joined forces with a manufacturer, where for 9 years, she developed and oversaw Sales for key accounts in the US and Canada, further honing her skills in the design arena. This led Laura to what she considers the pinnacle of her interior design career as an Architectural Consultant at CTD Commercial. She currently enjoys interfacing with highly respected architects and ensuring her clients receive her first-class service and guidance from her significant knowledge base.
Laura's reputation and commitment to her clients is well known but she is most proud of her beautiful daughter. When not creating proposals and working closely with her clients, Laura can be found spending time with her family and friends, which usually involves wine tasting or anything that gets her out in the sun!
Rae Grafe
– Architectural Consultant
Rae is a native San Diegan who attended Mesa College and went on to graduate from Fashion Careers College in San Diego.
Her career in sales started in 1982- working with Interior Designers and Architectural firms specifying Photographic Wall Art. She began calling on design firms who selected themed art for the model home industry. Her company expanded to include firms who specified art for Restaurant Design, Hospitality, Health care and eventually GSA government work.
Ten years later in 1992 she was offered a job in Tile distribution for a Portuguese factory. Servicing and establishing over 200 solid dealer and distributor accounts in the Western United States. In addition, projects included cut-to-size stone cladding and full container sales.
Wanting to be closer to home, she took a job in 2003 for a Tile Design Center in San Diego. There she worked calling on Architects and Designers showing tile products specific to their projects. Over the next 14 years she also spent time in the showroom with designers, home owners, contractors and builders.
Now employed with CTD Commercial and Cerami Inc., she brings her experience, determination and a joyful spirit to our team. She is happy to be back in front of her Architects, Designers, Fabricators and Tile showrooms with new and exciting products for the Southern California Region.