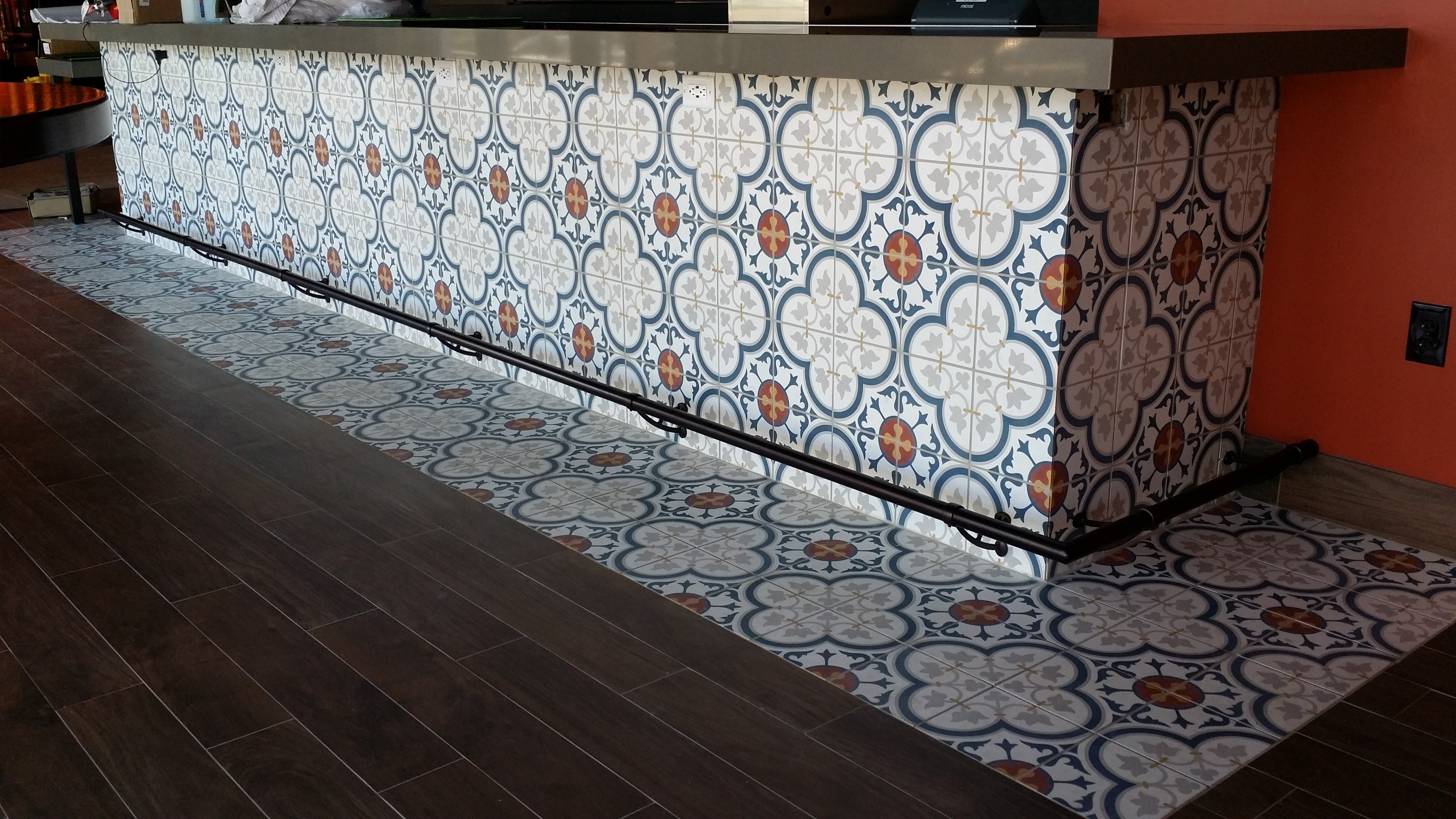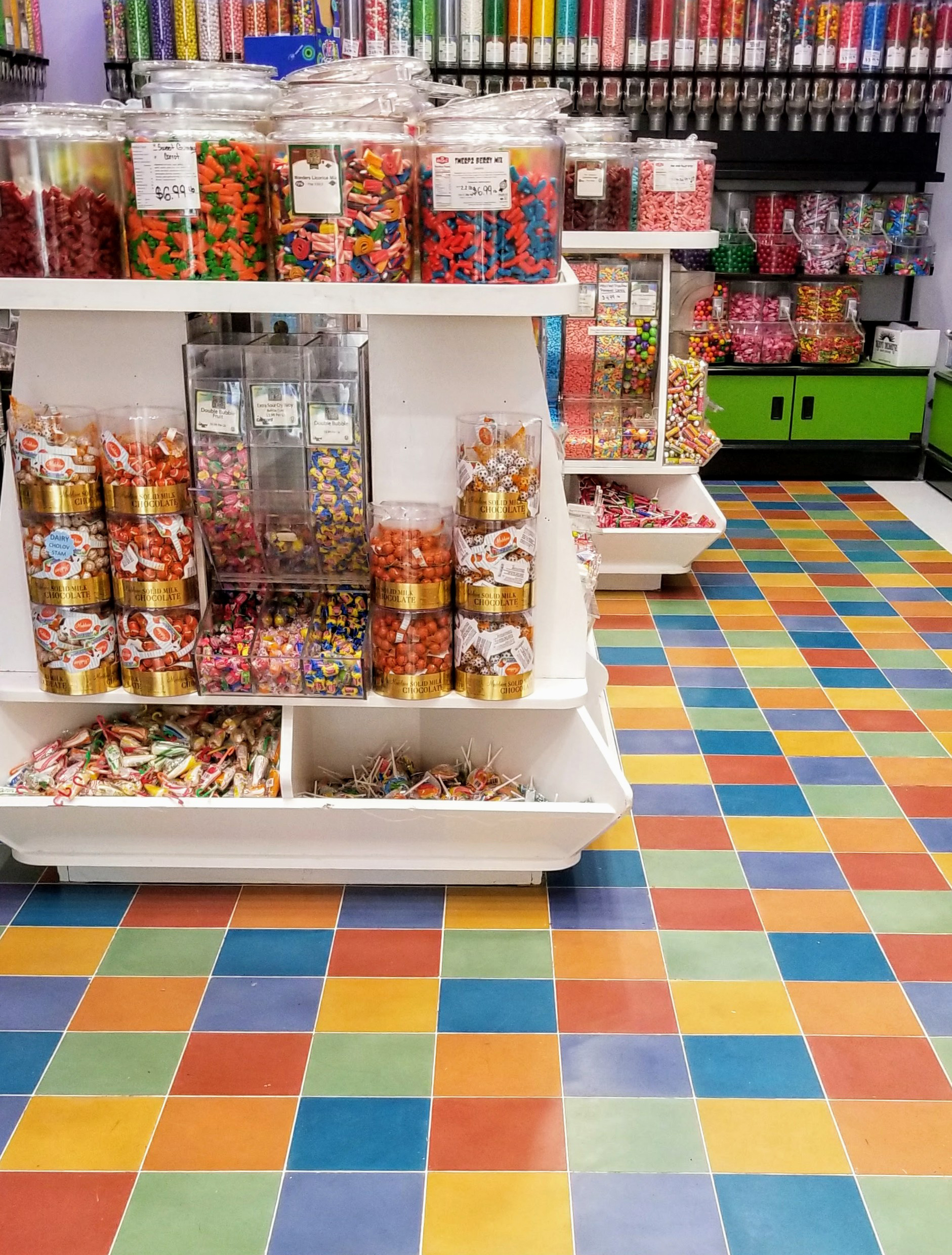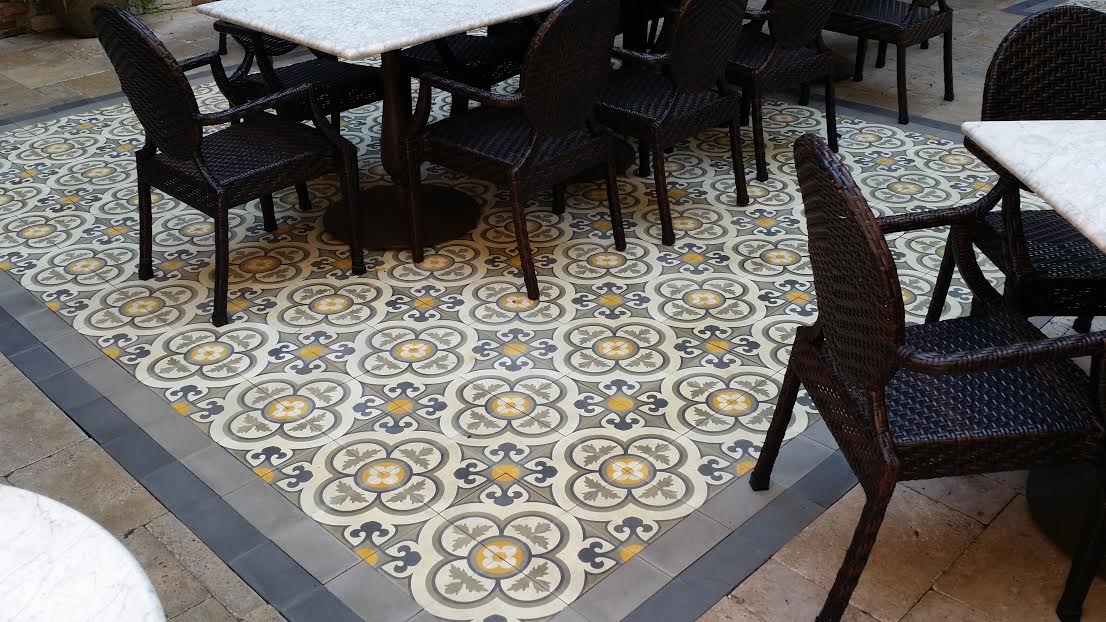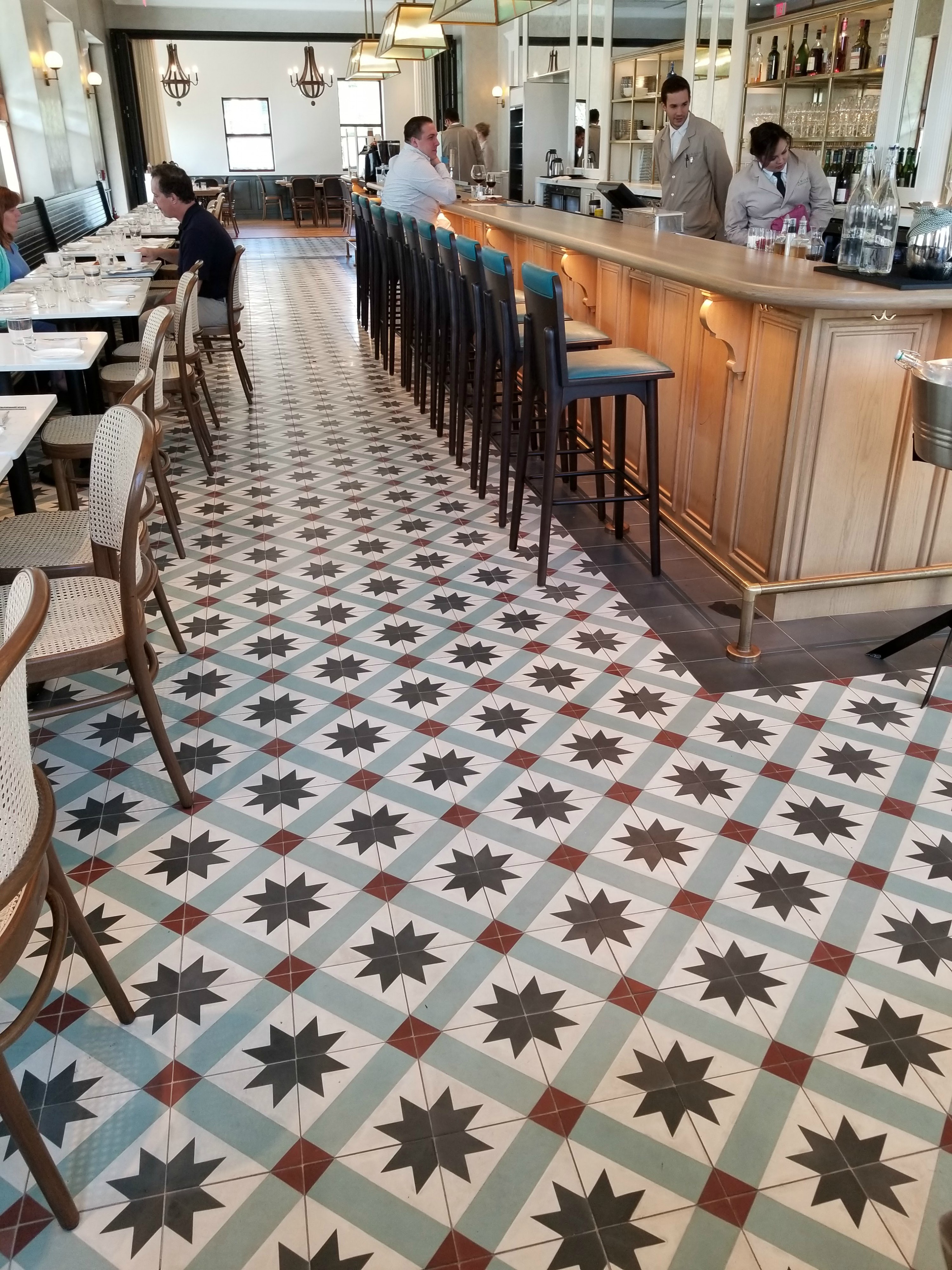 Bisazza Mosaico
Bisazza essentially revolutionized the mosaic industry incorporating great design and intricate craftsmanship to create stunning patterns. Known for solid colors, standard and custom blends as well as spectacular patterns and designs Bisazza has an extensive collection that we can't do justice to on this simple page.
Product development research and creative exploration continue at Bisazza Mosaico, which will present a series of new decorations designed by internationally renowned names including Tord Boontje, Carlo Dal Bianco, Patricia Urquiola, Edward Van Vliet and Marcel Wanders. Each pattern clearly reflects the imagination and personal style of its designer, while simultaneously staying in tune with Bisazza's signature sophistication and elegance. 
Bisazza Mosaico has a 50x50mm tile format, which joins the 20x20mm and 10x10mm sizes of Gemme and Smalto collections, as well as those of Opus Romano (8x8 mm, 12x12mm, 15x15mm and rectangular 20x41.5mm). 
The vast range of designs and formats is thus further expanded to meet all requirements for interior settings including bathrooms to living rooms, wellness spaces, indoor and outdoor areas – as well as for public projects and contract works.
CONTACT INFORMATION 
Cynde Morris
Senior Architectural Consultant
San Francisco & North Bay
cynde@ctdcommercial.com
415-672-4823
Laura Dahlhauser                                                    Architectural Consultant
South Bay, Peninsula, East Bay & Sacramento
laura@ctdcommercial.com
415-235-4662
Rae Grafe
Architectural Consultant
Southern California
rae@ctdcommercial.com
619-392-4512