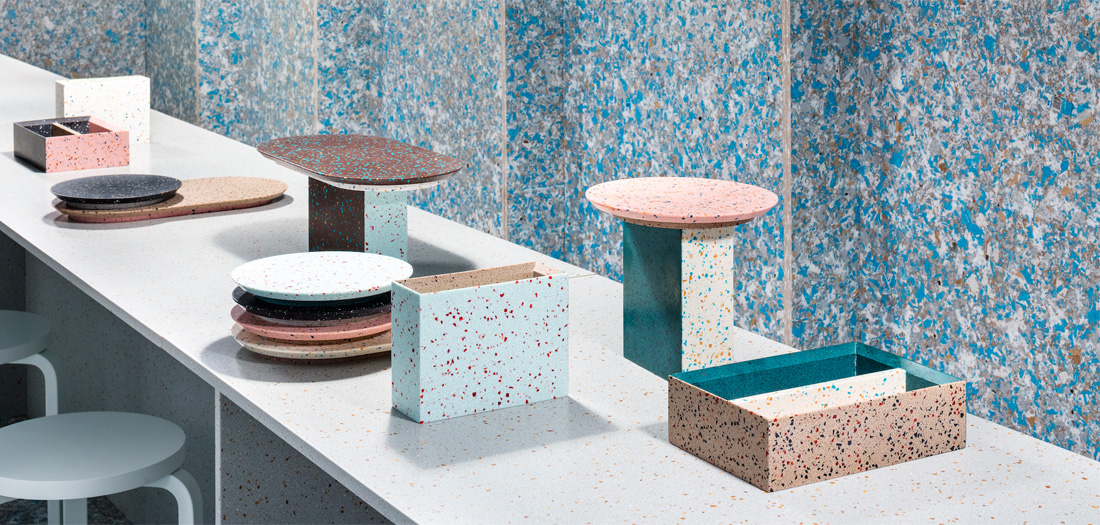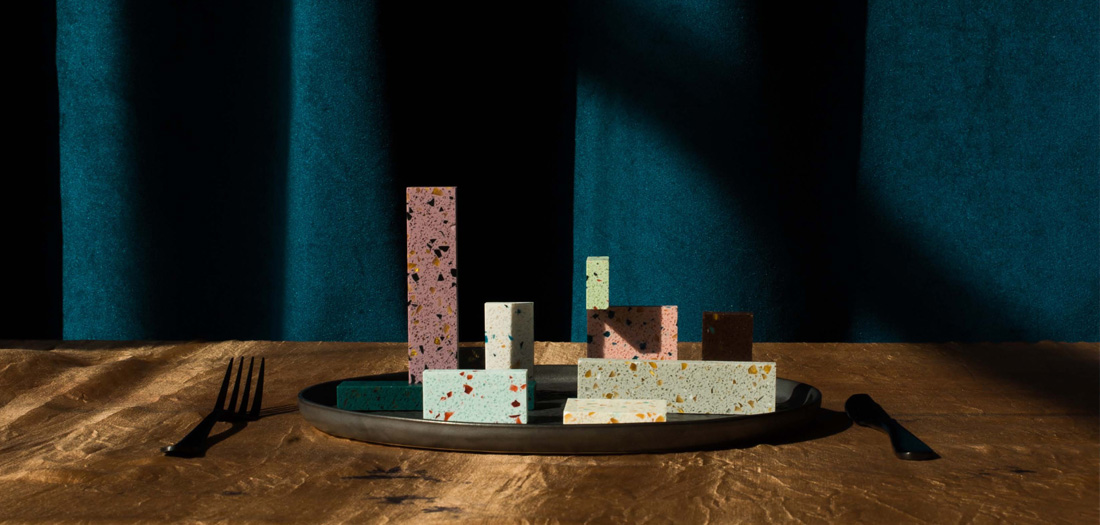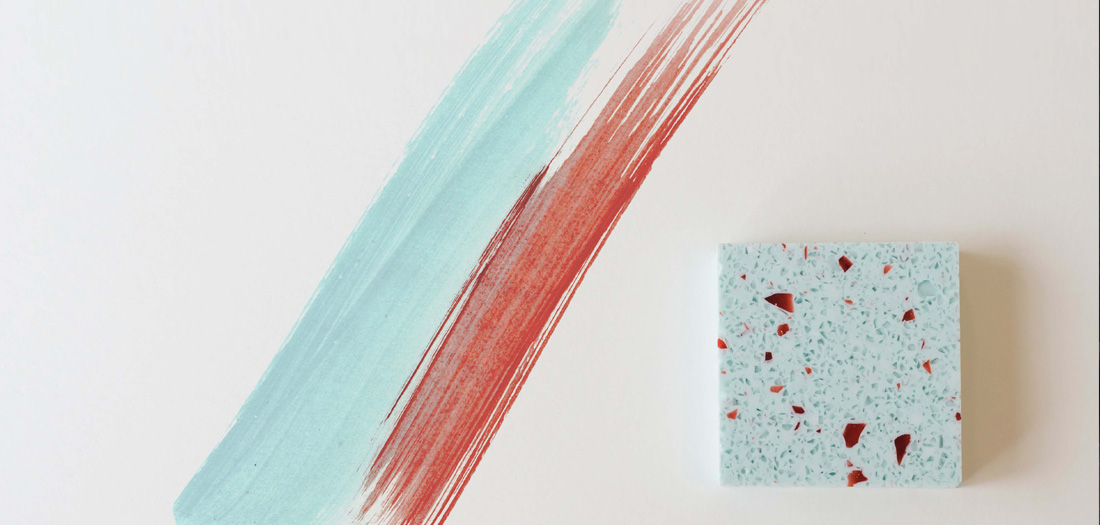 DURAT Palace is a special collaboration between DURAT and MOST Collective.
We started this journey to imagine different possibilities for DURAT.  We were inspired by the multi-colored mini monoliths with so much personality and possibility. 
The core of the Durat Palace collection are the shimmering flecks made of natural mineral pigments. The pigments are manufactured in a Dutch, 17th century paintmill that works in an old windmill.
The use of the natural pigments translates into a precious feeling rooted into something very real: our love for this planet.  All with the motivation to create a sustainable and beautiful future.
GREEN PRODUCT
Durat solid surface material contains 30% recycled content and is 100% recyclable.
Durat sheets are 114.17″ x 31.5″ x .47″
Printed colors and speck sizes are only representations.  Please call for a physical sample
Custom colors are available at no additional charge.
DURAT PRODUCTS ARE NOT STOCKED. INQUIRE FOR AVAILABILITY